A new version is also the occasion to add new functionalities to NavalToolbox. In the version 0.3.2, you can now use a calculation form to help you design the ship structure.
It is now possible in NavalToolbox app to know the area, the inertia or the linear weight of a I-beam, a bulb flat profile or a hollow rectangular beam. You have just to enter the main characteristics and instantly you see the results.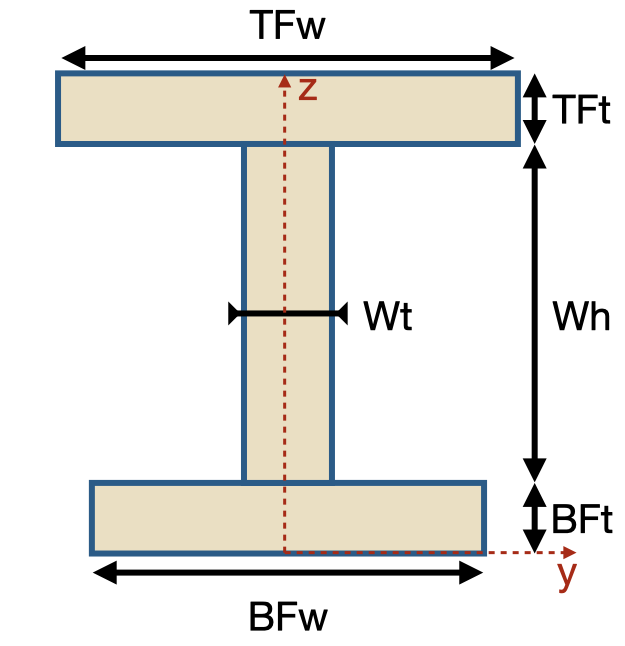 To help you more, you can also print the characteristic of the profile and the result in pdf. To do so, just click on the printer logo on the top right of the page.
To complete this update, the web app version has a new user interface which adapt to the width of you window and allow quick access to all the pages and functions.
On the mobile version, for Android and iOS, we added a glossary for the technical terms English/French which should appear soon on the web version, so be patient.
If you have suggestion for the next functionalities to add or any comment, send an email to .